new album out now Blurred Ideas
new videos ( youtube ) out now album videos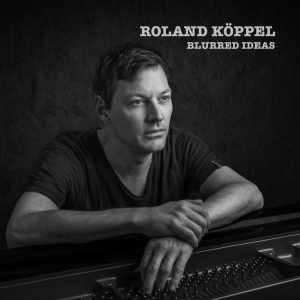 In the new album Blurred Ideas, jazz musician Roland Köppel commits himself fully to the piano again. Köppel composed all the songs in 2021 and 2022, drawing ideas and concepts from several decades of stage experience. Köppel has the gift of extracting feelings evolving from moods. He manages to transform these into songs. The professional jazz musician sometimes deliberately choses to stick with the original composition. He skillfully implements his own signature into solo pieces and duo versions with the internationally renouned double bass player Roberto Koch. In some tunes he also uses the bow, which is a rarity in jazz. Koch is a professional classical and jazz musician.
Living Octopus has a very lyrical, catchy melody and is soothing in its own way. The sound experience becomes a beautiful sound structure due to the blending of the two instruments. The song evokes individual images and memories as well as inspiring contemplation.
Scope records a fragile mood and lets melodies, harmonies and rhythm melt into each other. In the short solo in the middle section there is a brief change of mood, which lets us go home with new feelings.
Not All for You could be a film score where the story takes a tricky turn. Here Köppel gives full rein to his creativity by merging playfulness and complexity. It becomes all the more difficult to categorize his music.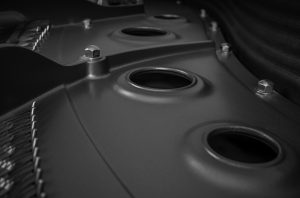 Roland Köppel on Radio Swiss Jazz